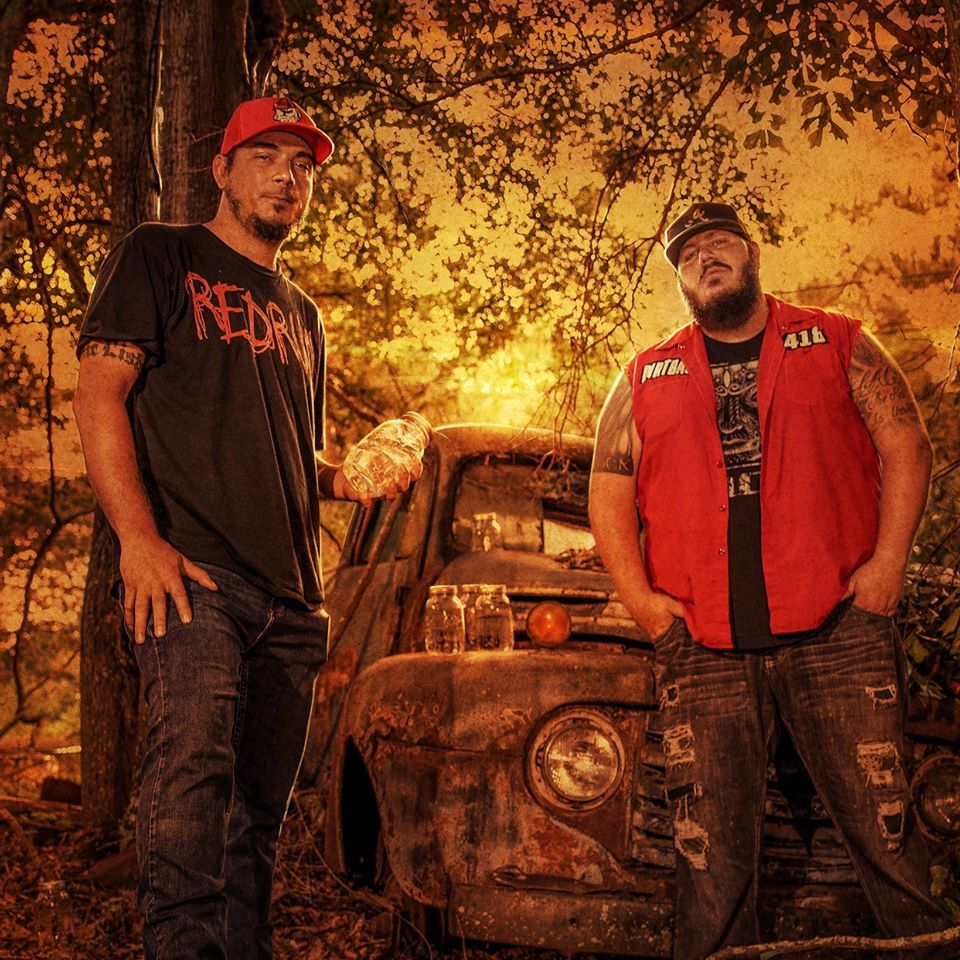 Show | 8pm // Doors | 7pm
"People see stuff that is already there and ask why I dream stuff that never was and ask why not". This saying describes the LACS, they saw what was already there, had big dreams to be there, and asked the music industry why not? Their hick hop and southern rock sound is stronger than the moonshine they drink. The LACS which is the famous short abbreviation of the Loud Ass Crackers are from the sandy dirt roads of Baxley, Georgia. A South Georgia town more famous for its sawmills and turpentine stills than for having a successful southern rap group. The LACS consist of hip hop artist Clay "Uncle Snap" Sharpe and lead vocalist / guitarist Brian " Rooster" King. With a blue collar background they have worked shutdowns with the union and framed many a house to earn enough money keep their music dreams alive.
The LACS latest album is 'Outlaw In Me' is available now at www.TheLacsMusic.com. This is an All Ages show. Attendees under 18 must be accompanied by an adult.